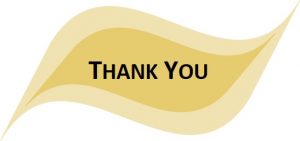 Brick Customization Limitations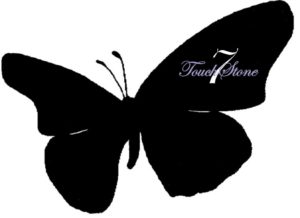 4″ x 8″ Brick, 3 Lines, 20 characters per line (includes spaces & punctuation)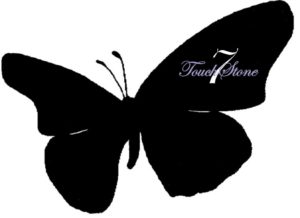 The deadline to submit your customized inscription is one week from receiving your confirmation e-mail. If we do not receive your form within this time period, we will automatically inscribe the donor's "Last Name" on your brick.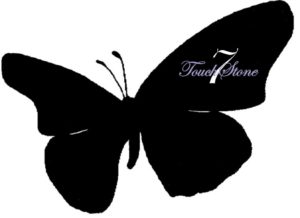 Make sure the entries for the wording on your brick are accurate. You cannot change the wording once you click SUBMIT.
Disclaimer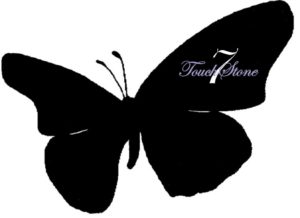 TouchStone7 reserves the right to deny any brick donation application which it determines to be inappropriate by virtue of the stated or implied messages.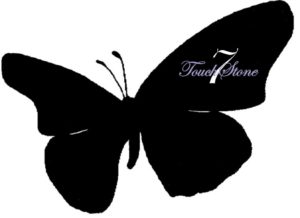 TouchStone7 reserves the right to accept or reject wording on bricks. Examples of wording that will be denied:
*** * Addresses, telephone numbers & website addresses.
*** * Political messages.
*** * Derogatory words or messages.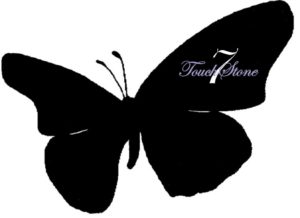 Donors will have no control over the location, installation, construction, manufacturer, design, material, maintenance, or repair of the bricks.
ENTER WORDING FOR YOUR 4" x 8" BRICK
Up to 3 Lines, 20 characters per line
(includes spaces & punctuation)
Please fill out the form below with your personalized inscription or a message that you want engraved on your brick. When you are sure the wording is correct, click "Submit."
IMPORTANT NOTE: Please be sure you have clicked on your proper donation amount. Any dedications submitted that do not match the donation amount will be considered a "Blank Submission" and your brick will be engraved with the "Last Name" of the donor.