WE are concerned individuals, organizations, and members of your community who recognize the lack of resources available to our young people in foster care – our seniors in high school, our freshman in college, our legal-aged children – who are expected to be prepared for a life outside of a system that, for many of them, has been their only source of stability.

WE are stability in the lives of these young people. We are continuity.

WE are where youth in foster care prepare for adulthood…successfully.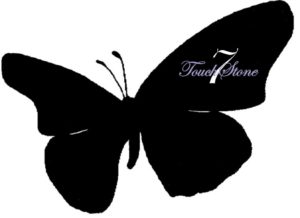 Have you ever experienced life in the foster care system?
Do you know someone who has?
Do you know someone in the foster care system who will soon turn 18?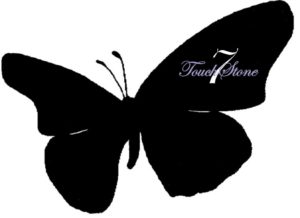 You can help us provide foster care youth a path to success
without the interruption brought about by transitioning out of the system.
TouchStone7 is every person who believes the foster care system can be more than the end of a book begging to be shelved; that it can be where our youth who lived through the foster care system moved on to greatness.
TouchStone7 is YOU.
* * * * * * *
TouchStone7 is NOT :

X A homeless shelter.
X A harbor for runaway youth.
X A place for truant or violent youth.

TouchStone7 has a ZERO TOLERANCE policy:

X NO Smoking.
X NO Drinking.
X NO Drugs.
X NO Violence.

Our aging-out youth should have the opportunity to maintain whatever stability they have in their lives so they can, not just transition into adulthood, but thrive in it.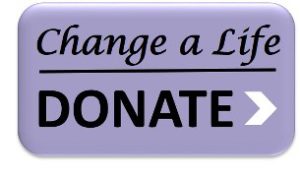 If you would like to discuss our complete Business Plan, please contact us at:

info@touchstone7.org