To fill the immediate need for comprehensive support for our youth
transitioning out of the foster care system.


Many of our young people in this demographic do not have access to the proper resources that will help them transition successfully into adulthood.

Many of them are homeless, drop out of school, and have insufficient preparation for a life outside of the foster care system.


So, what type of support will TouchStone7 provide?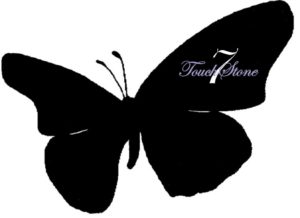 Housing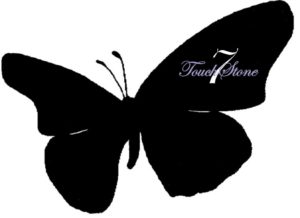 College Readiness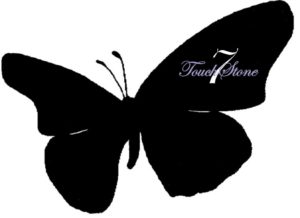 Counseling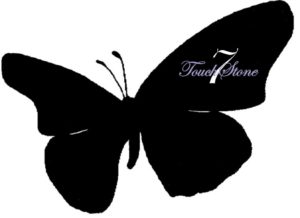 Mentoring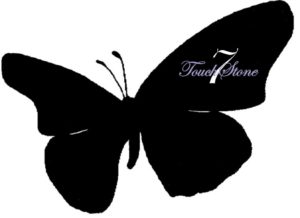 Career Planning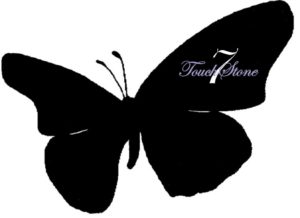 Financial Planning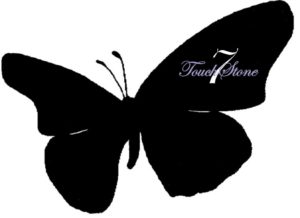 Skills for Daily Living
Our aging-out youth should have the opportunity to maintain whatever stability they have in their lives so they can, not just transition into adulthood, but thrive in it.